i've been waiting/wanting to post this one for a while. josh has been one of my best friends since we were just punk kids back in high school. i remember the first time he met mandy, and he told me that first week that he was going to marry her. he got lucky, and she's a fantastic lady, who has quickly become great friends with my wife and i. we love them.
it was a true honor to shoot their wedding at the beautiful alderbrook resort, in union, washington. it was also an honor to have sergio mottola come out and shoot with me. check his photos here. there's four of his photos sprinkled in here.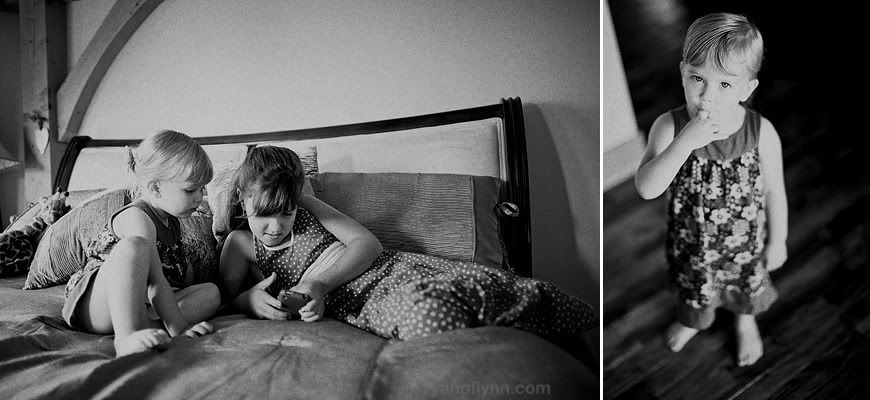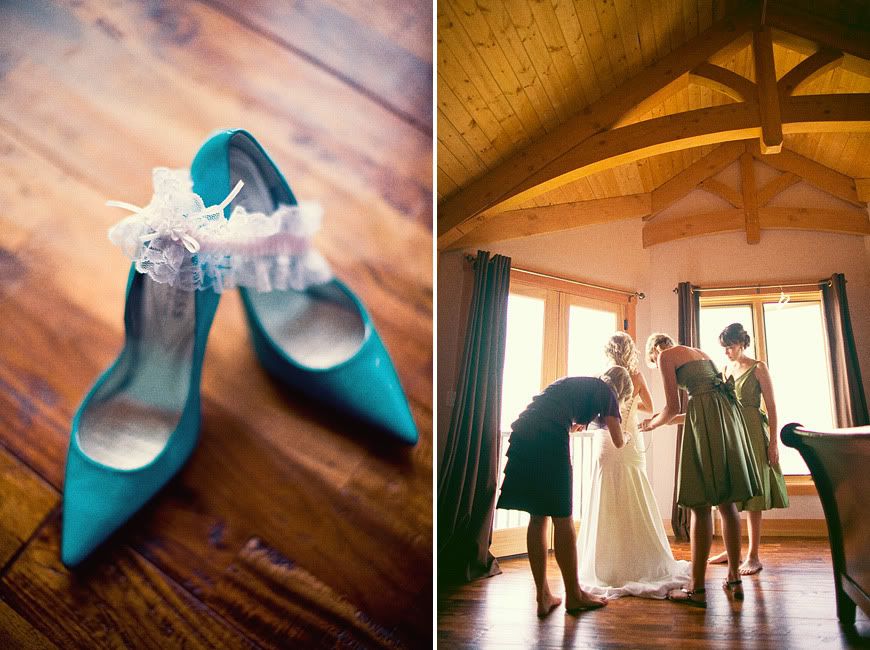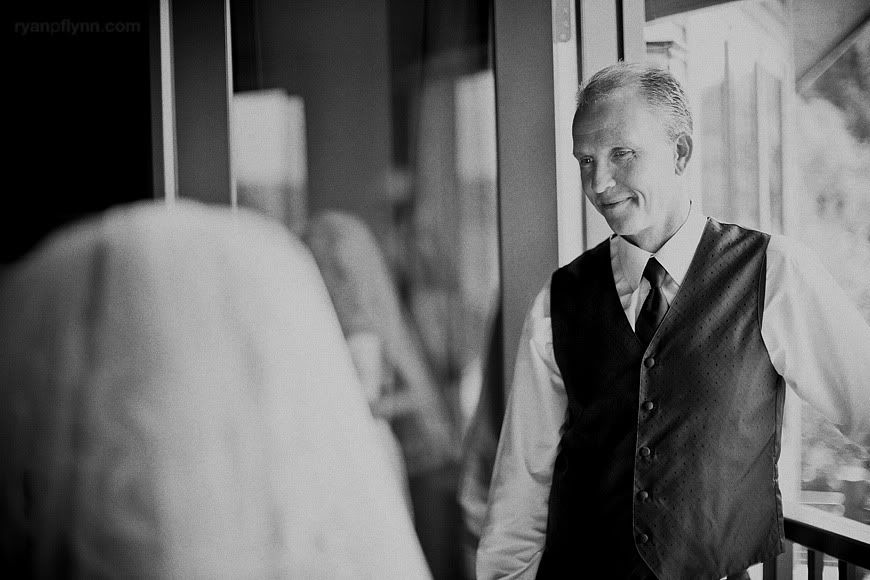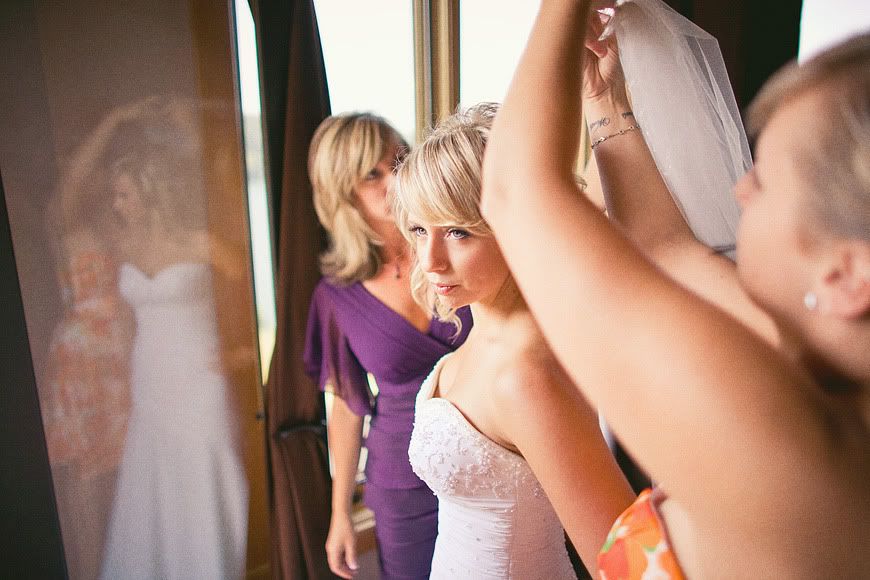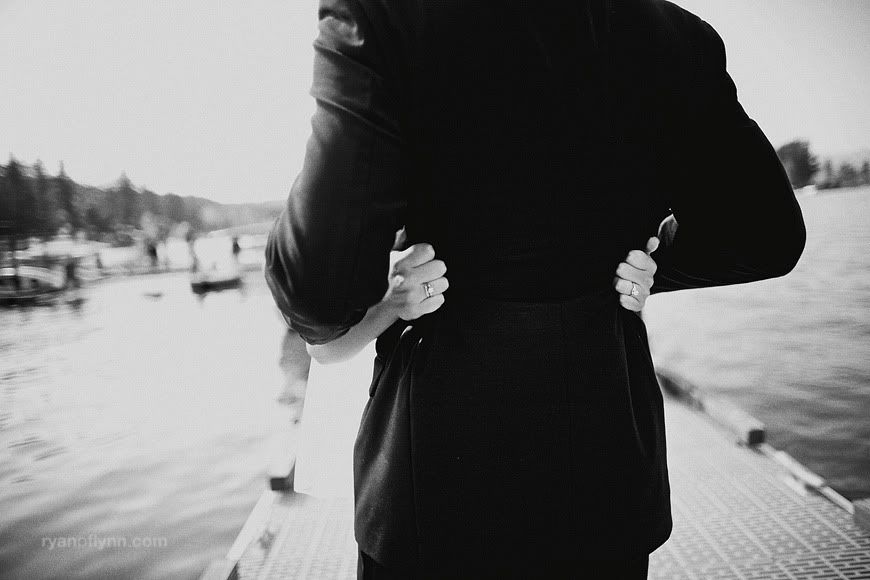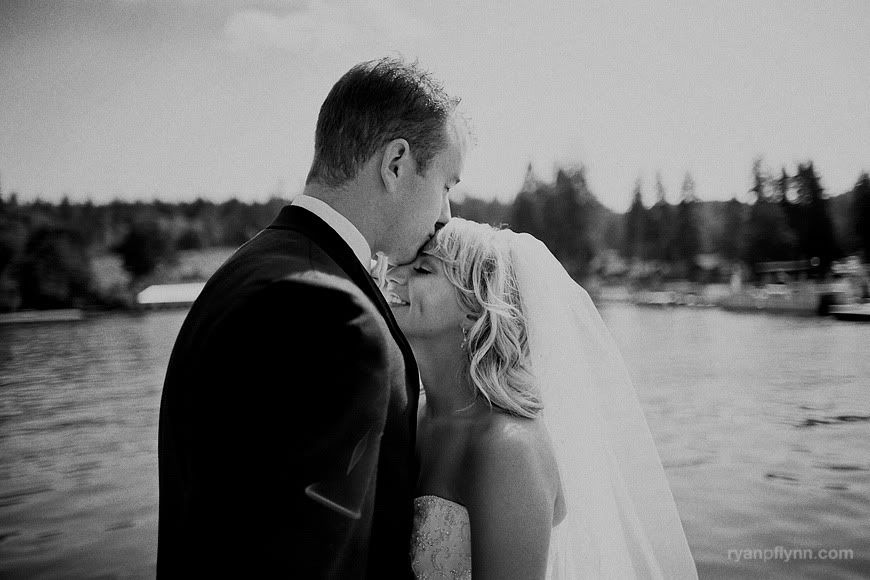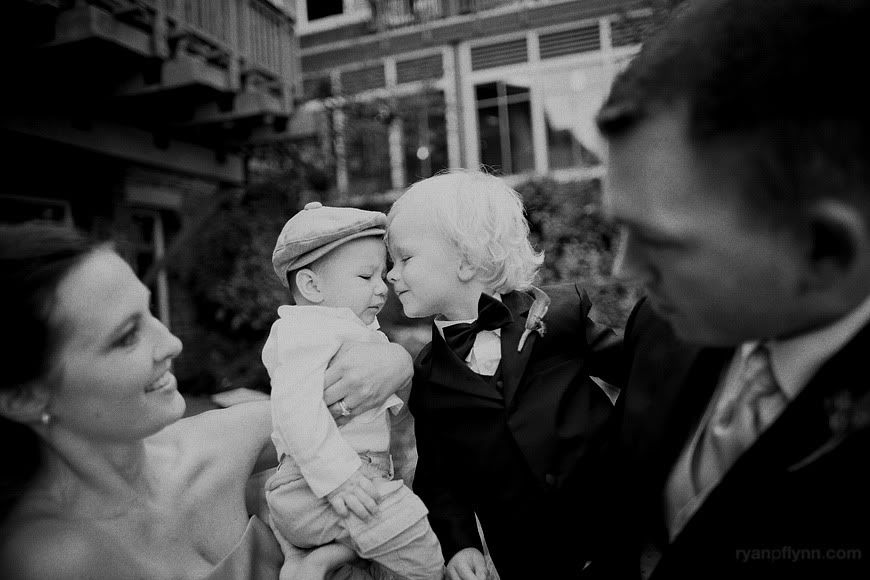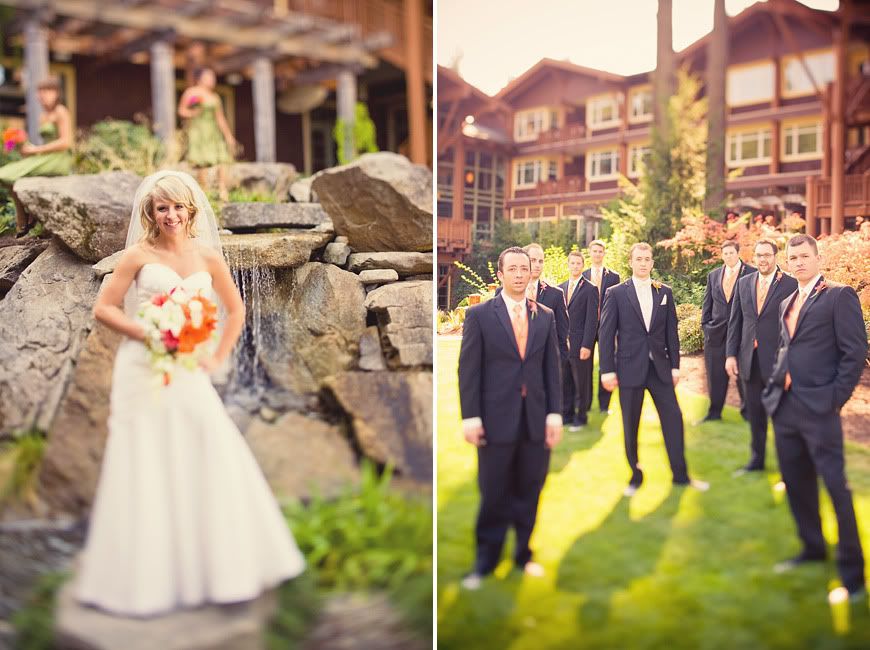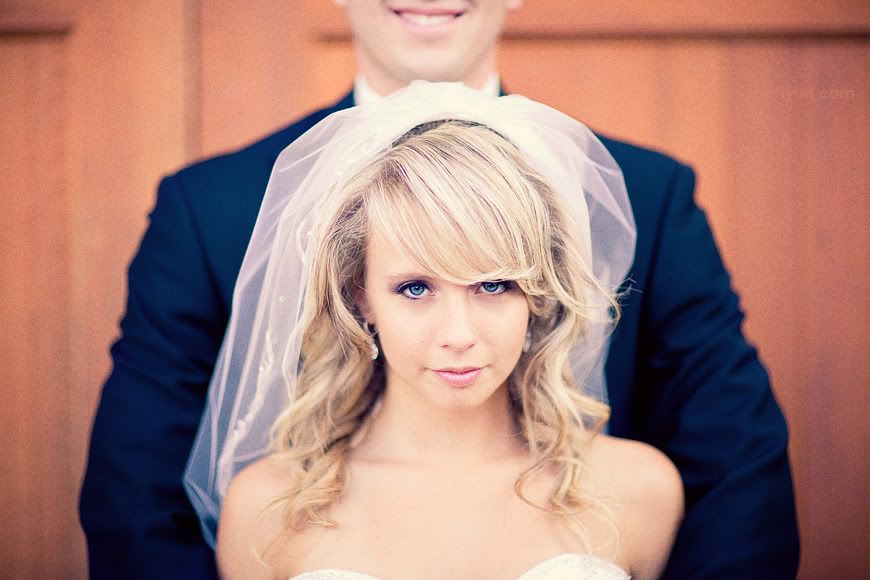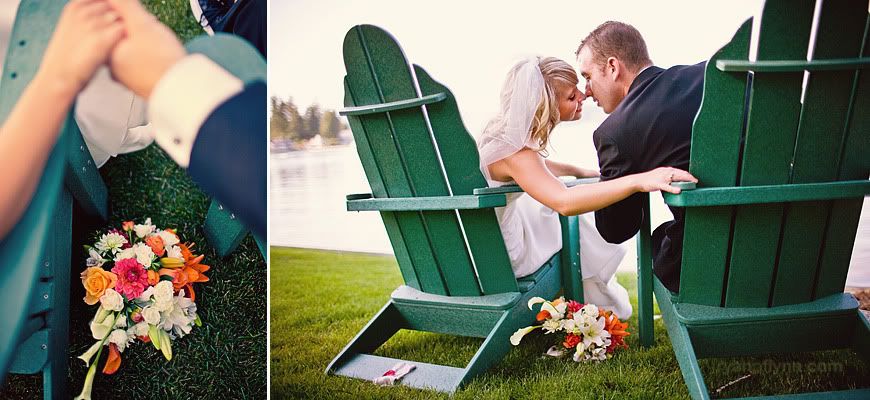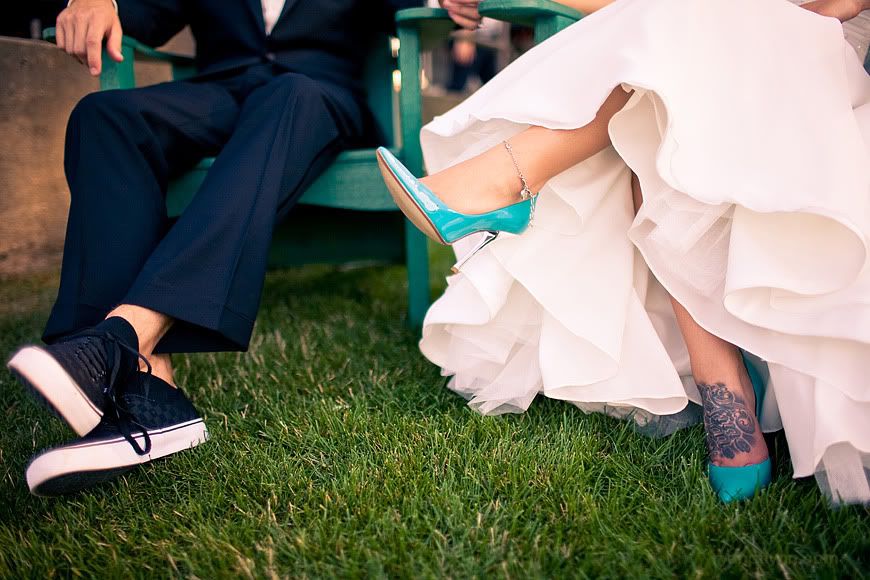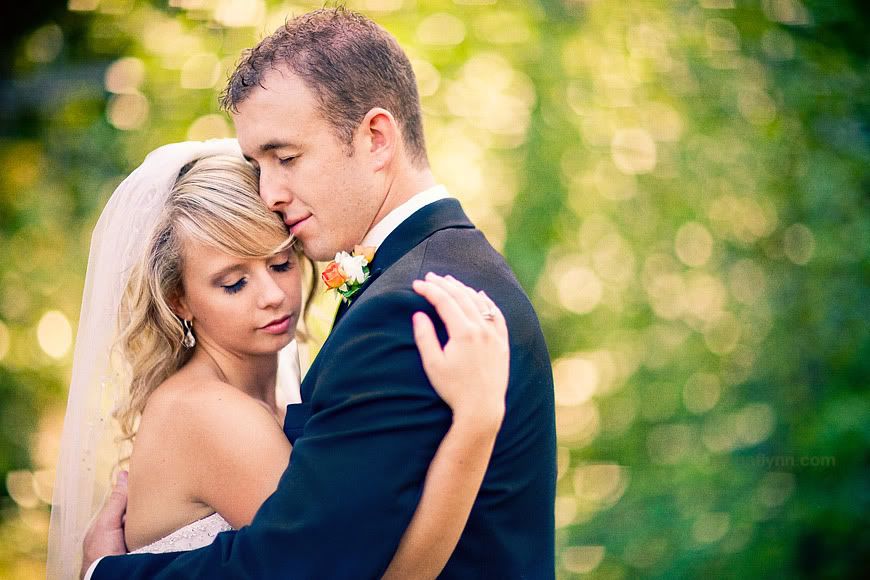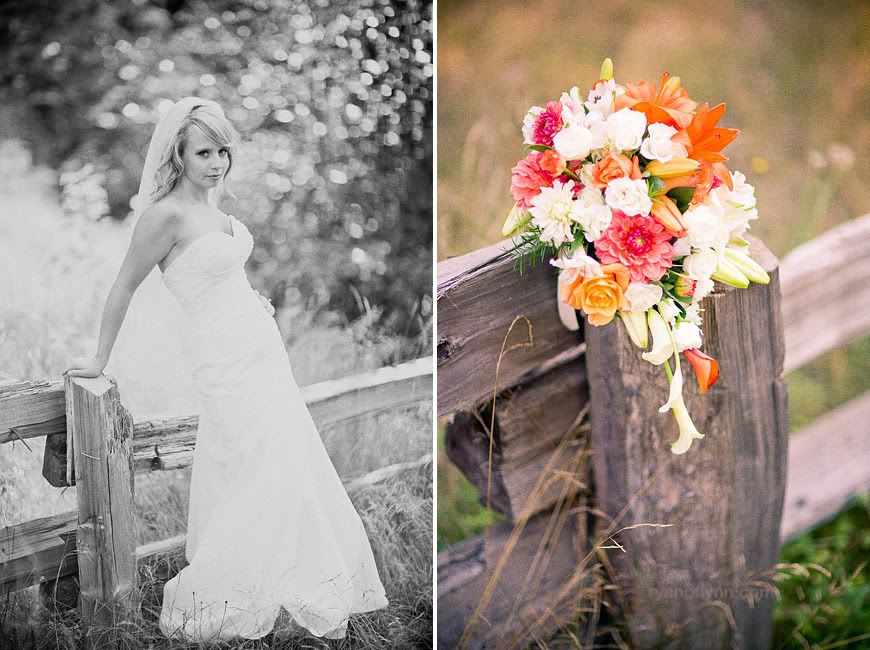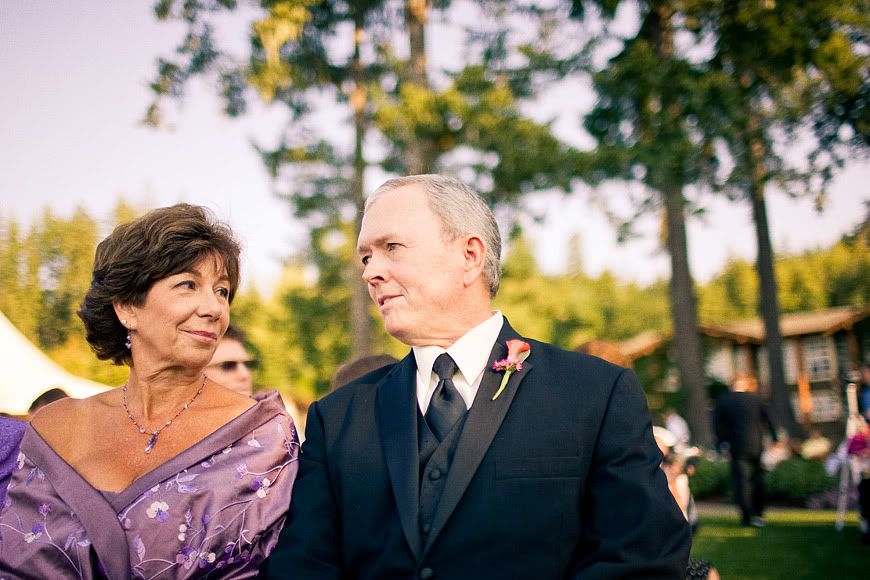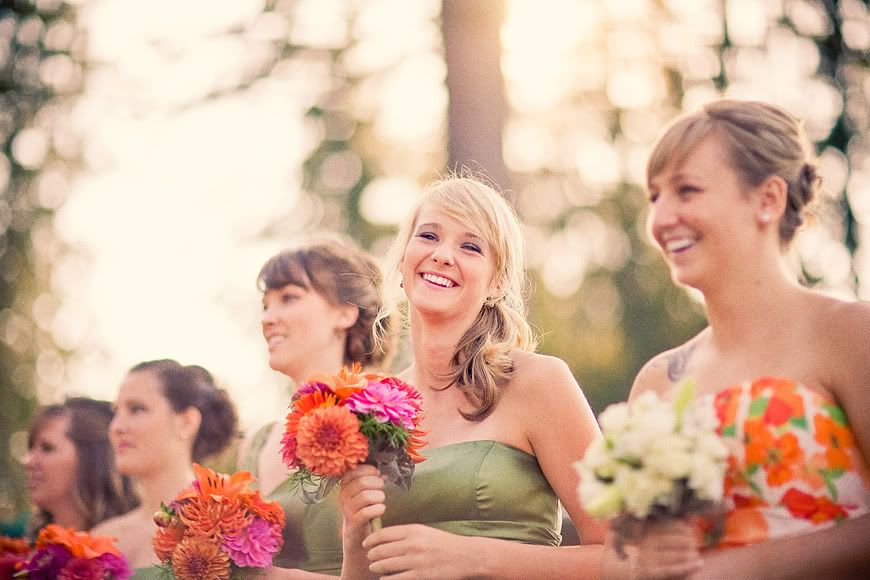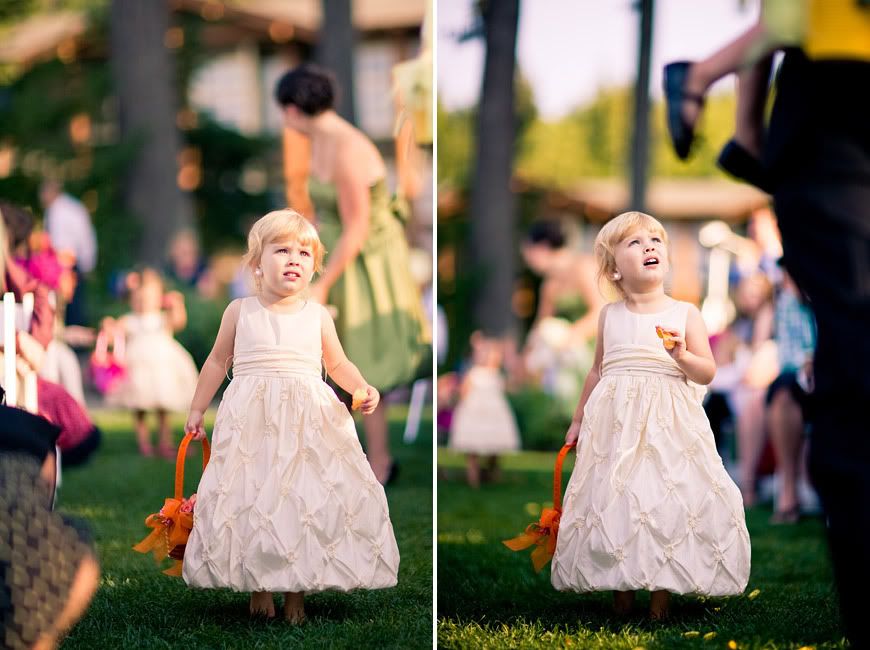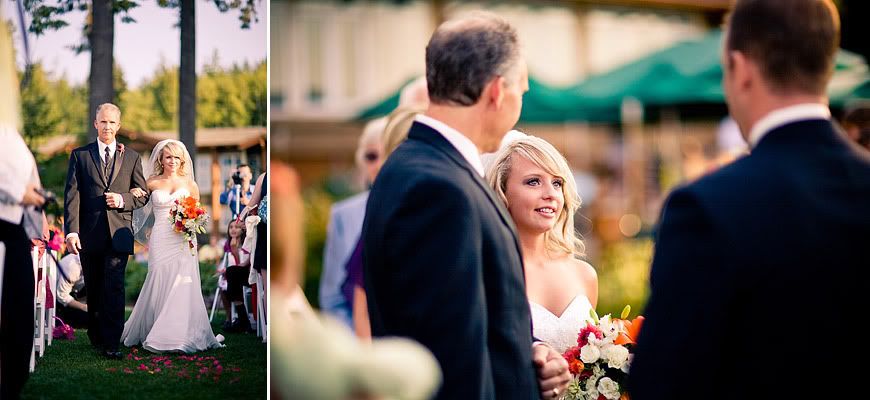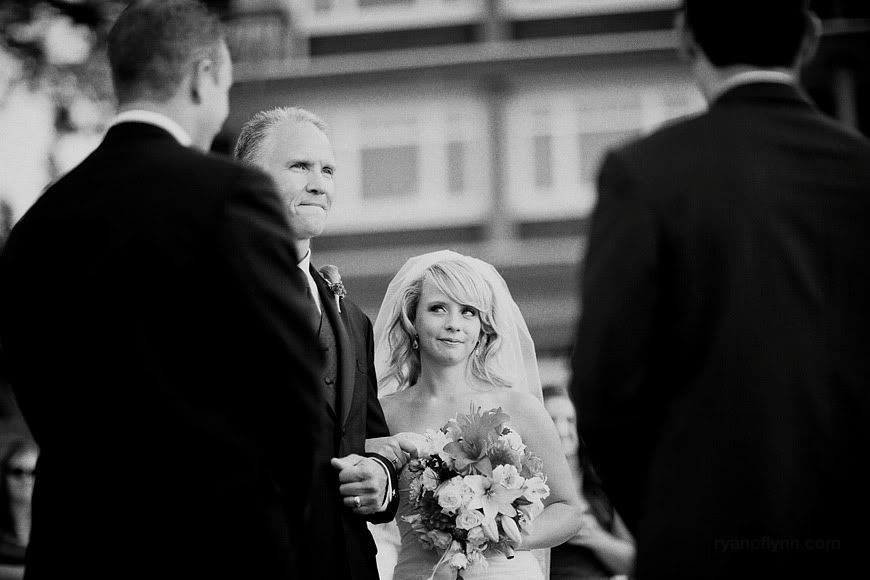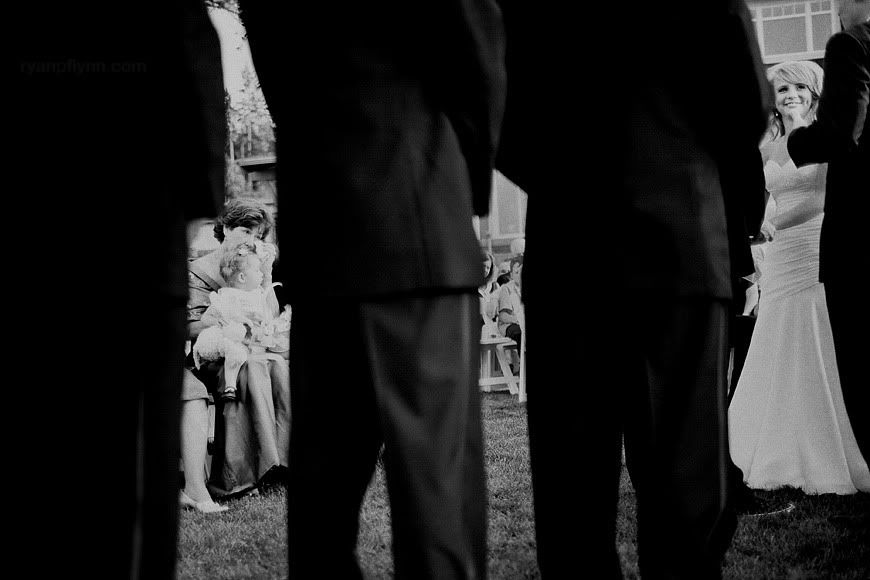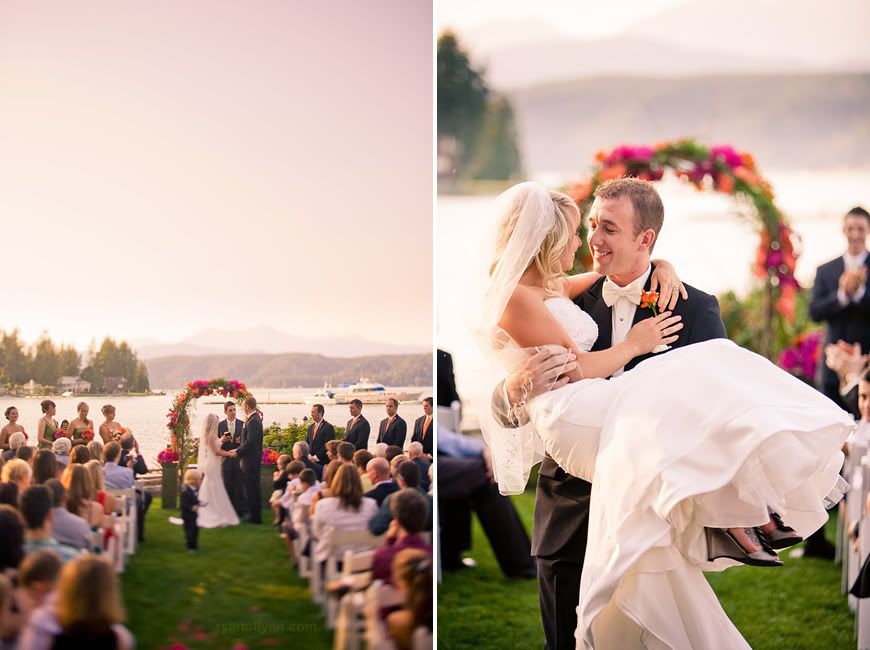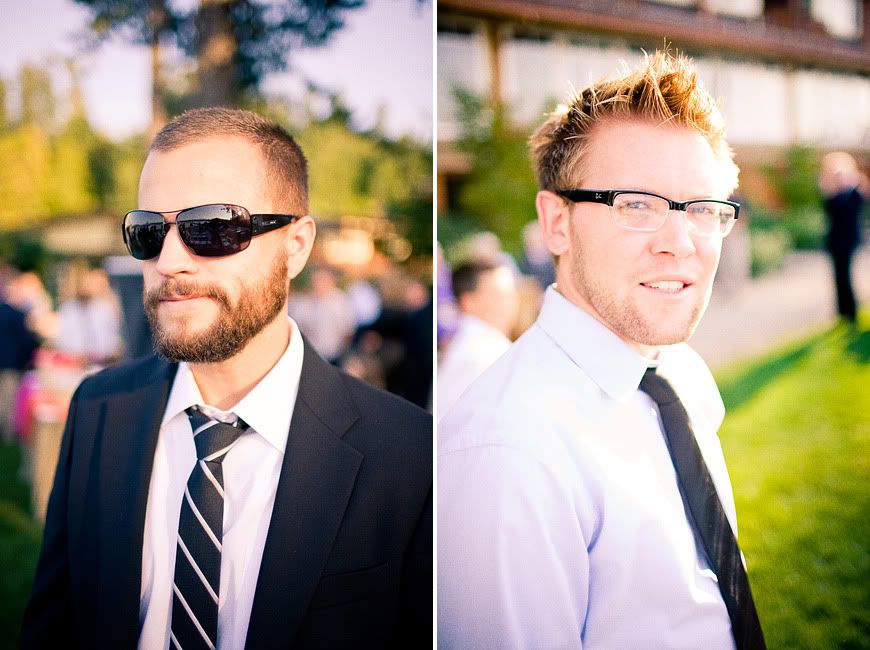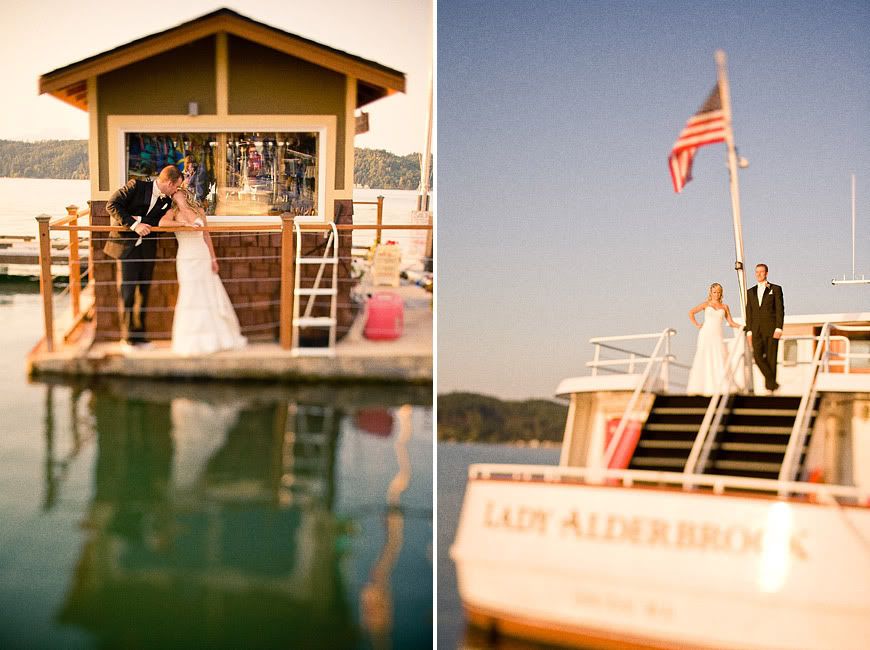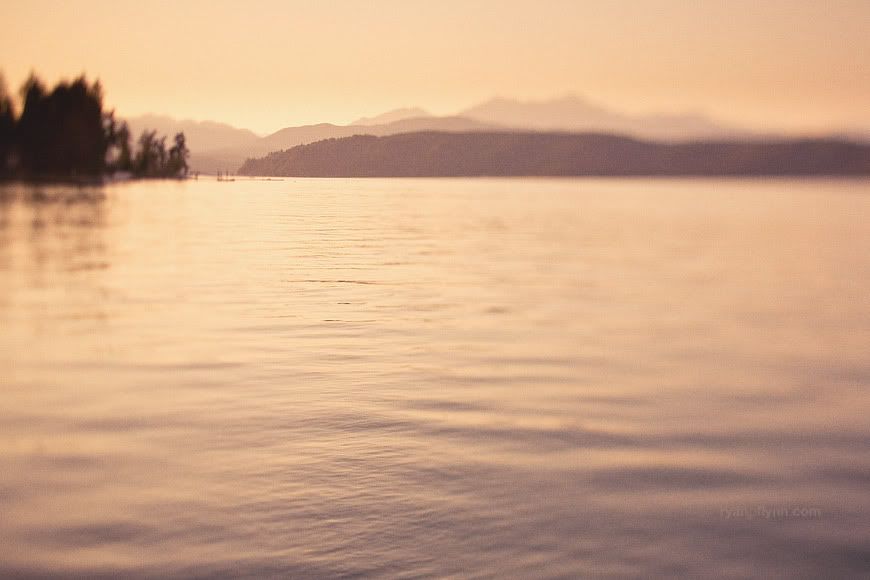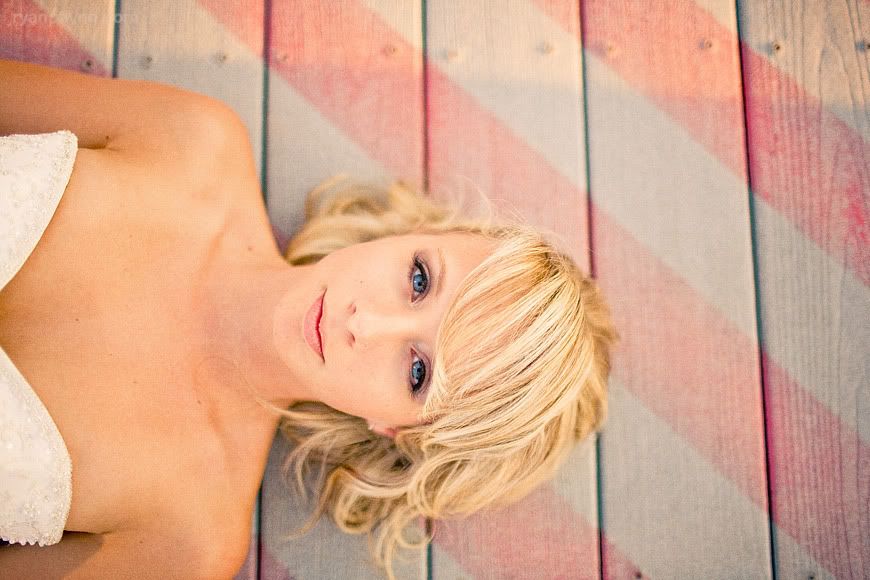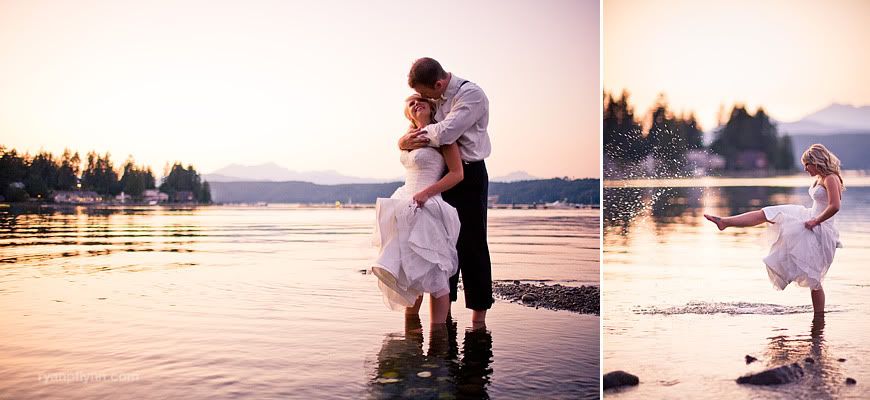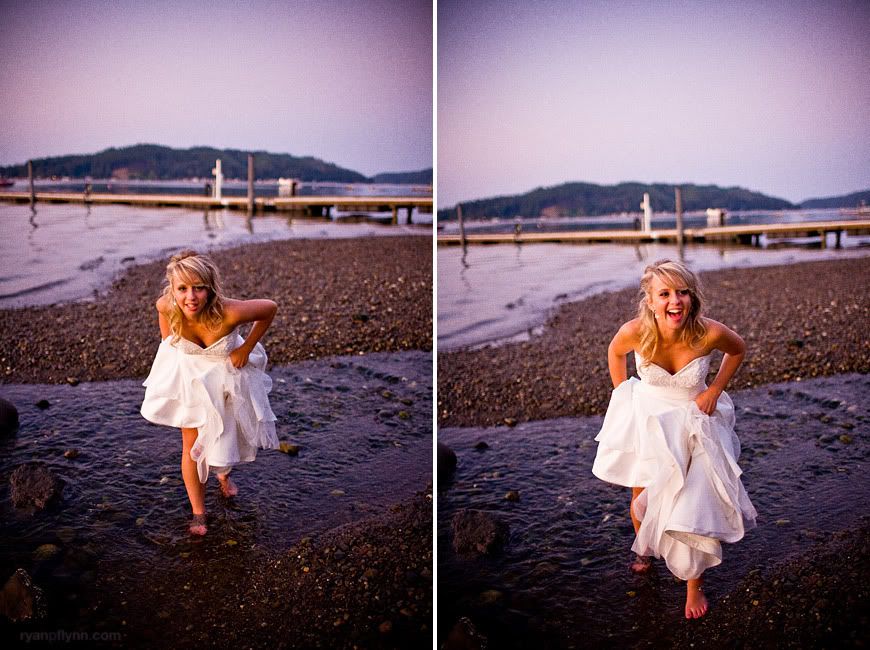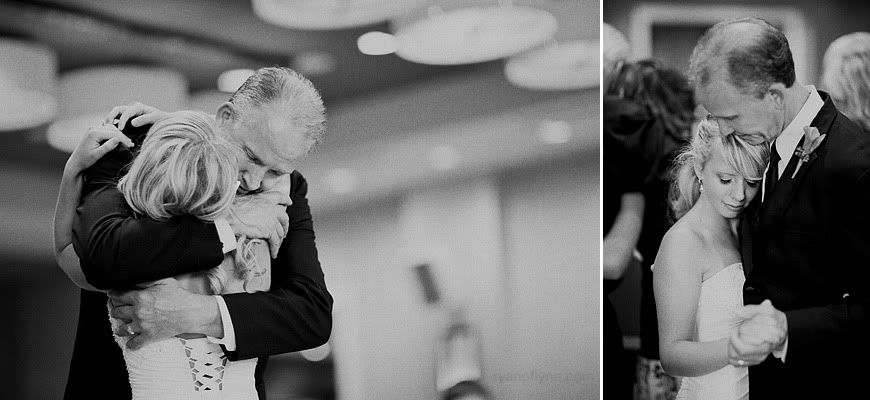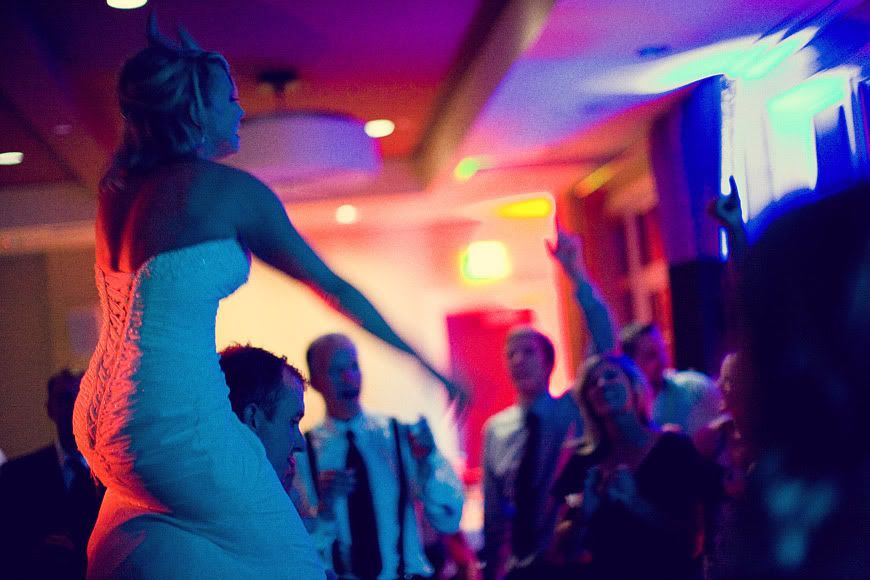 pause... PHOTOBOOTH.