Terra and Amyn's wedding ... what a day. Days, actually. The first night was an Indian mehndi celebration, and the second day was the big wedding bash. Great food, thanks to the wedding venue - Palace Ballroom - and amazing people, thanks to Terra and Amyn's family and friends. I love getting to see two families, cultures, and lives come together this way to love and support the bride and groom (and their marriage.) Two of my favorite moments: Amyn and Terra decided not to see each other before the ceremony, but they shared a few words, smiles, and hand-holding between walls, just before the ceremony. The other was Terra's 89-year old grandmother dancing with her new husband. So awesome. You can see more photos, and read Terra's words about the wedding, on Style Me Pretty.
Big thanks to Carly Bish for shooting with me, and Megan from Clutch Events for helping the day run so smoothly.
Mehndi Night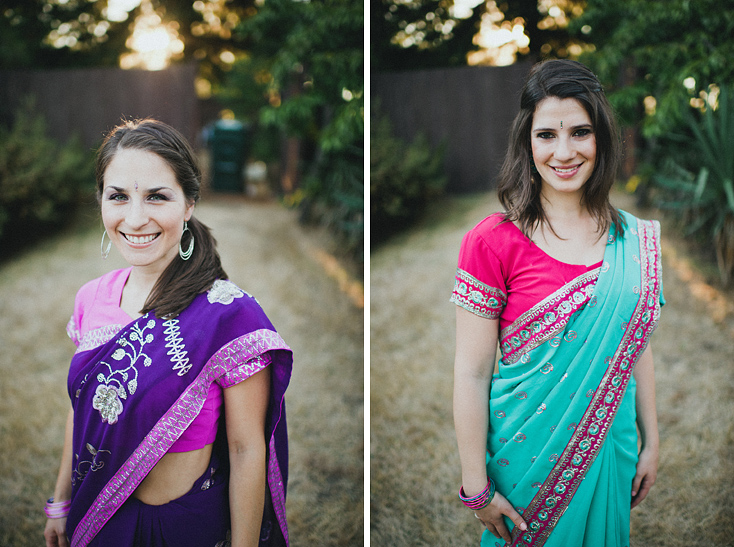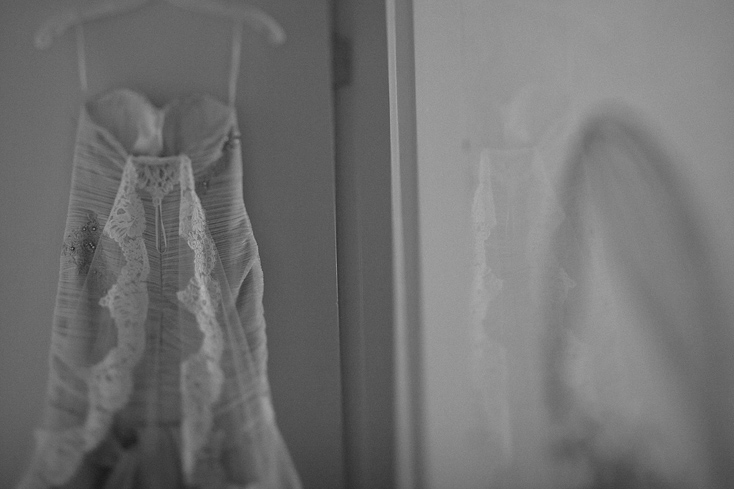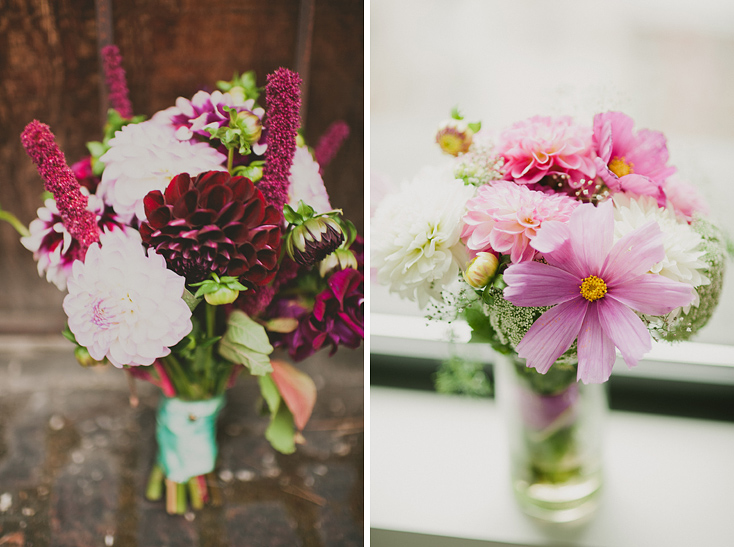 Terra and Amyn didn't want to see each other until she walked down the aisle, but they had a moment to talk and hold hands around the corner.