I knew this wedding was going to be amazing when the first thing we did was meet at a cliffside park overlooking the Puget Sound and islands, covered by forest and an old military fort. That, and a couple hours just to make photos of these two. I love when couples collaborate like that with me and create time and space to make the best images possible.
From there, the day was all about family and friends, and intentional time celebrating together. Oh, and some pretty awesome light.
You can see more of their wedding at Maplehurst Farms featured on Love and Lavender.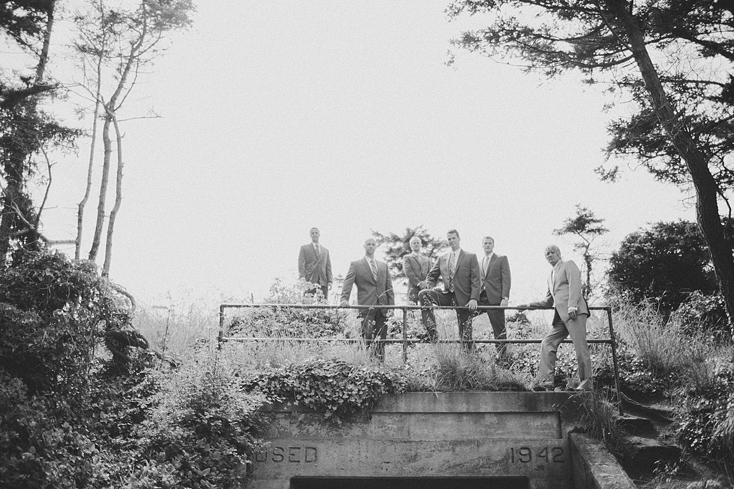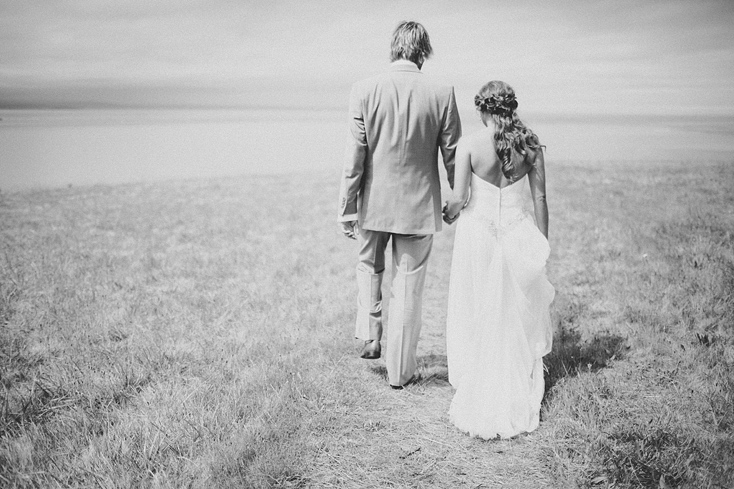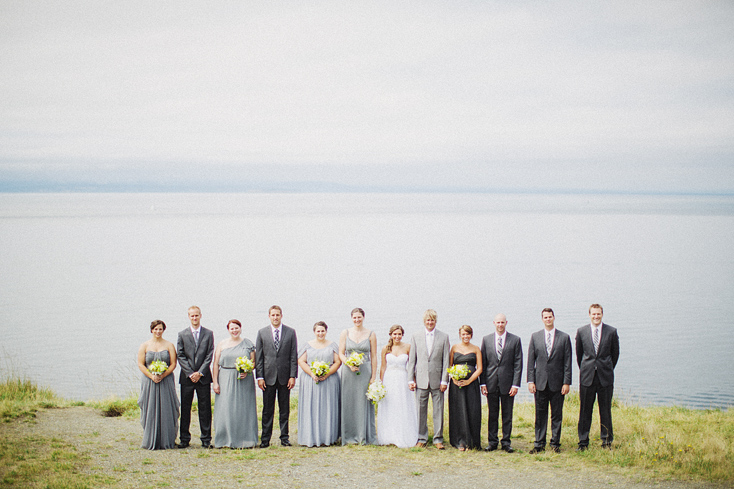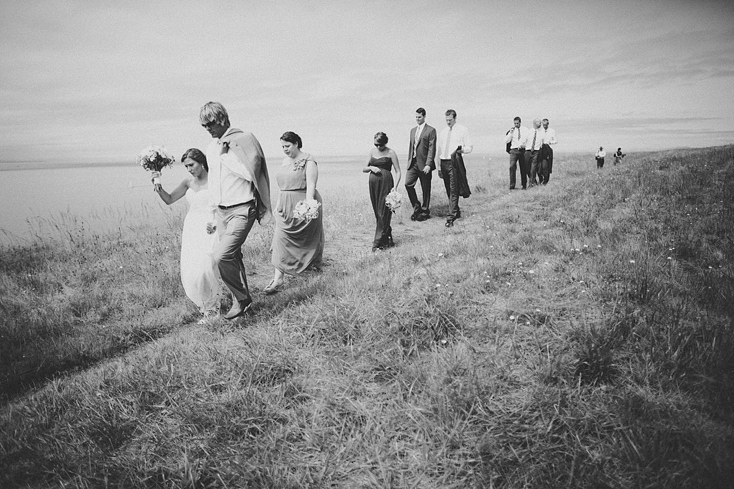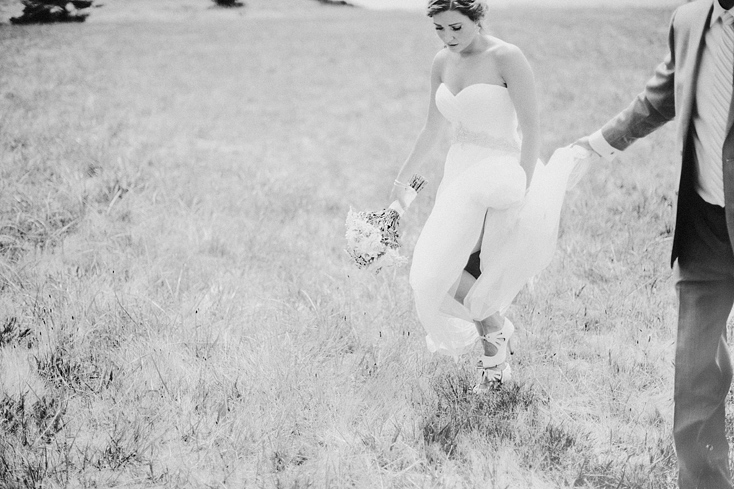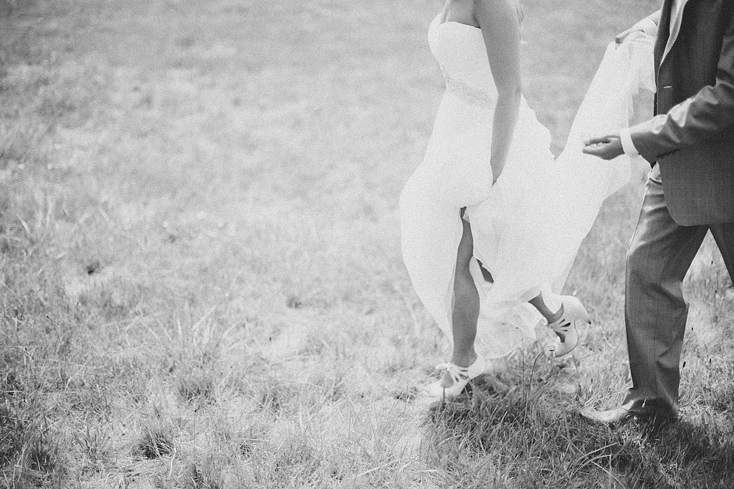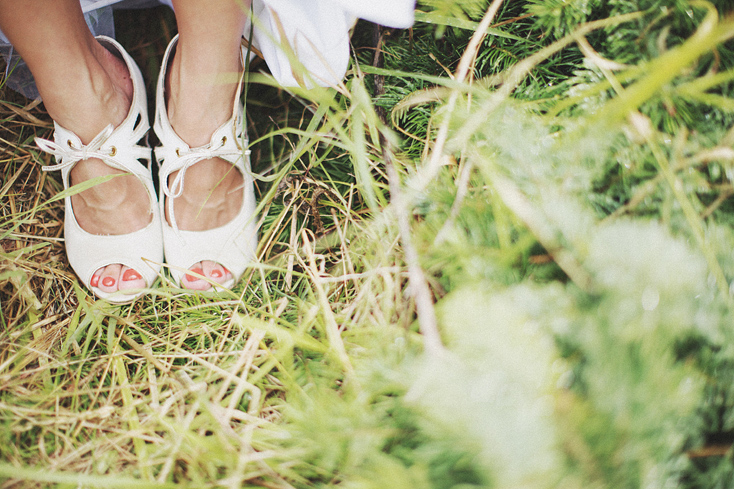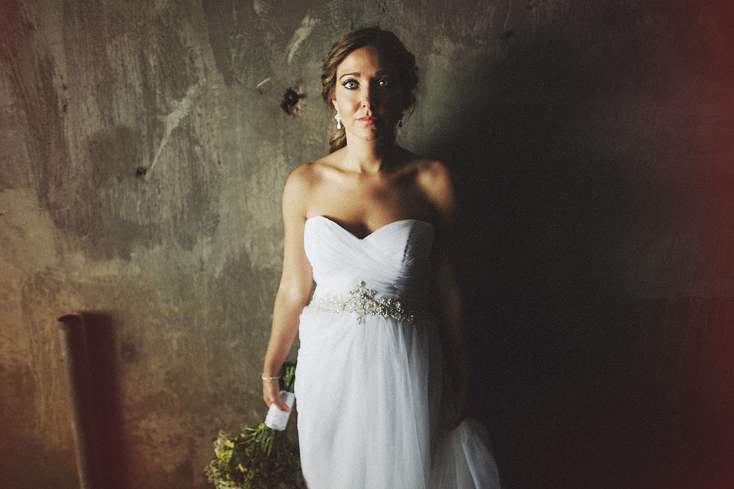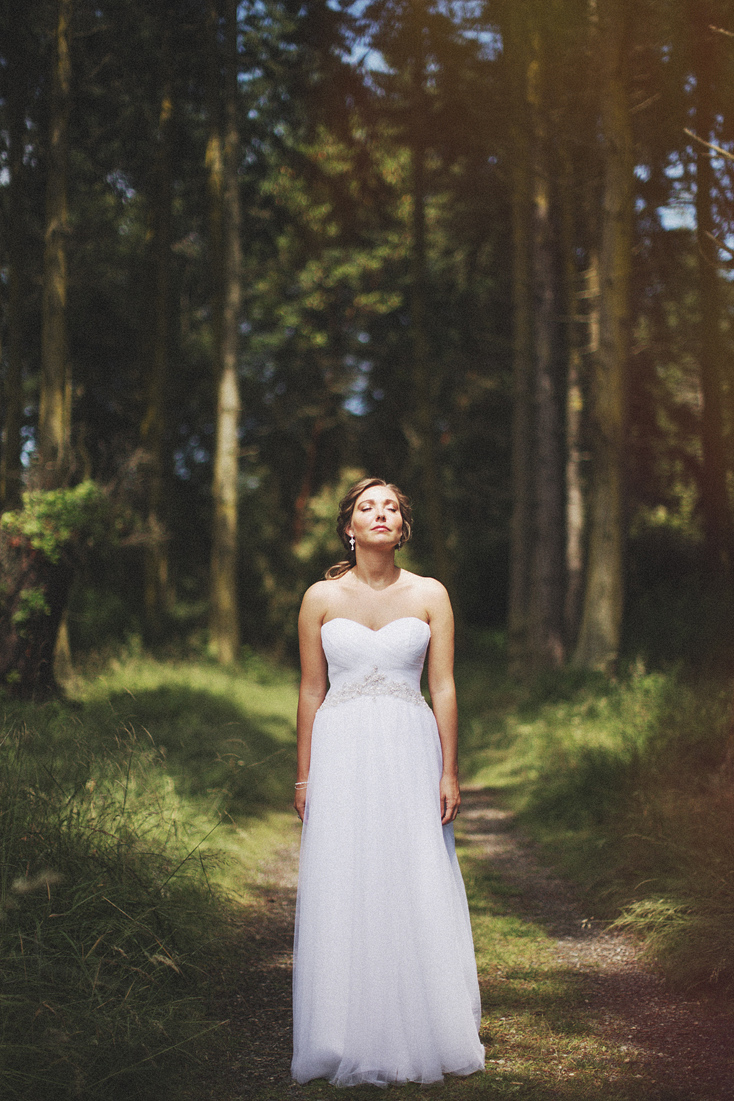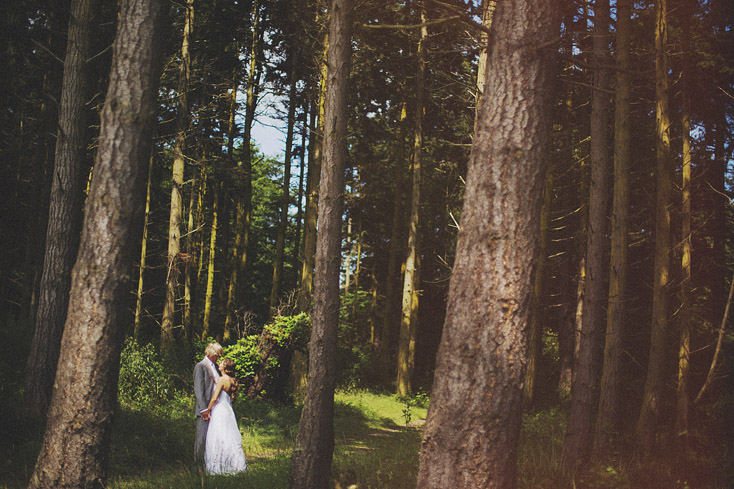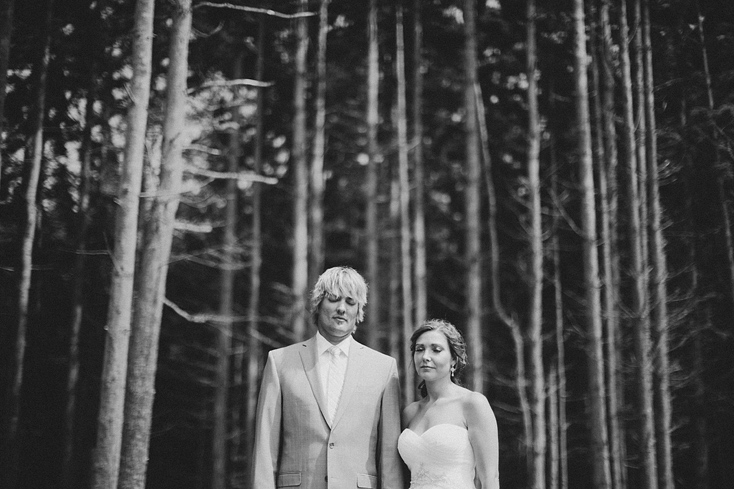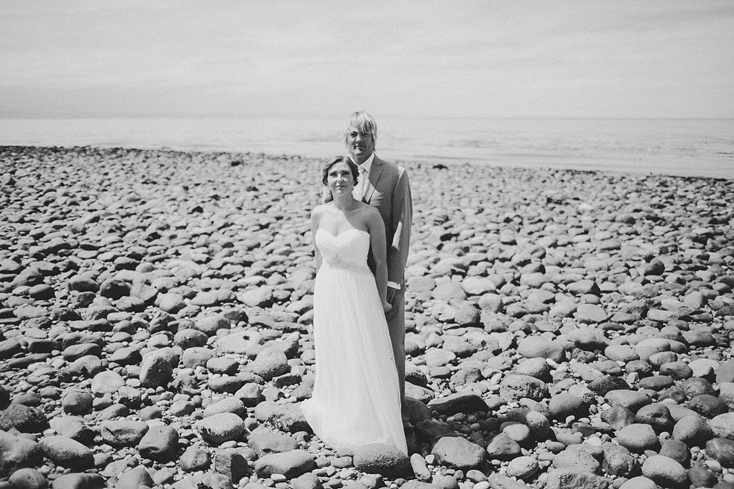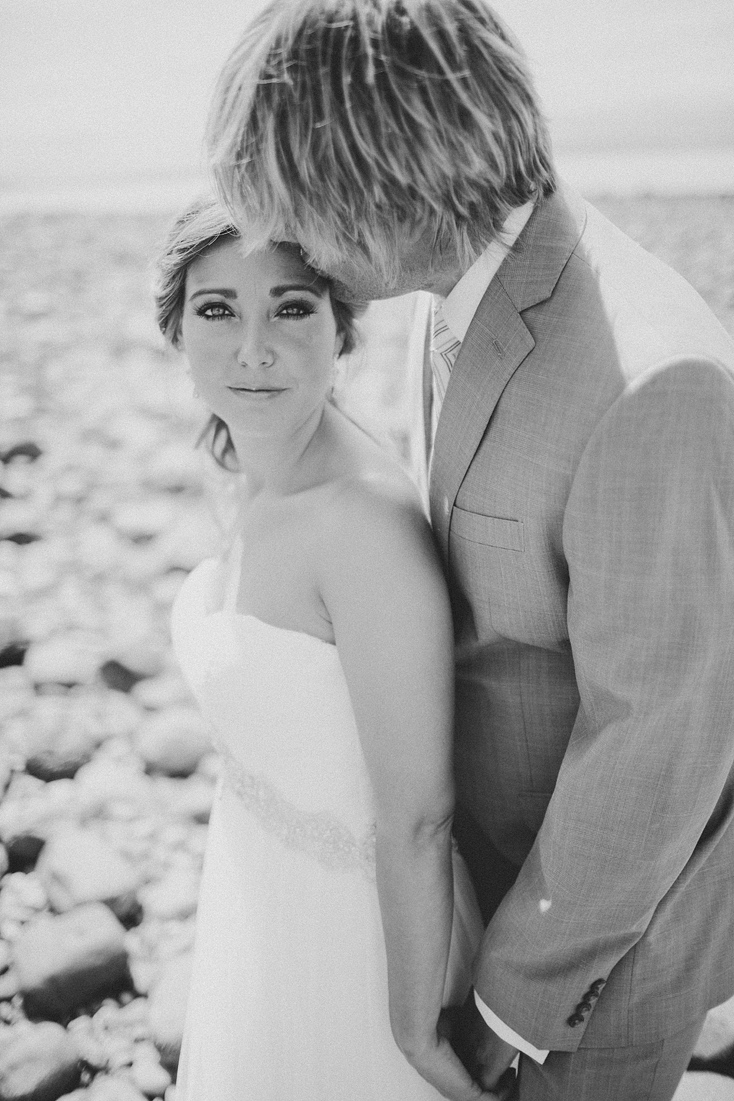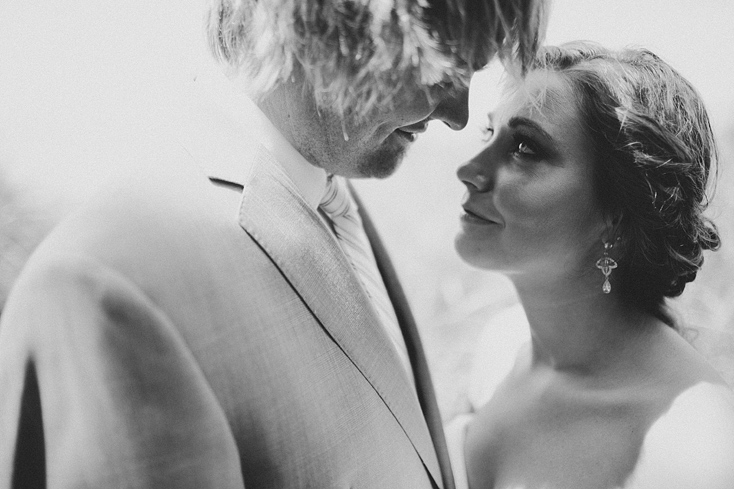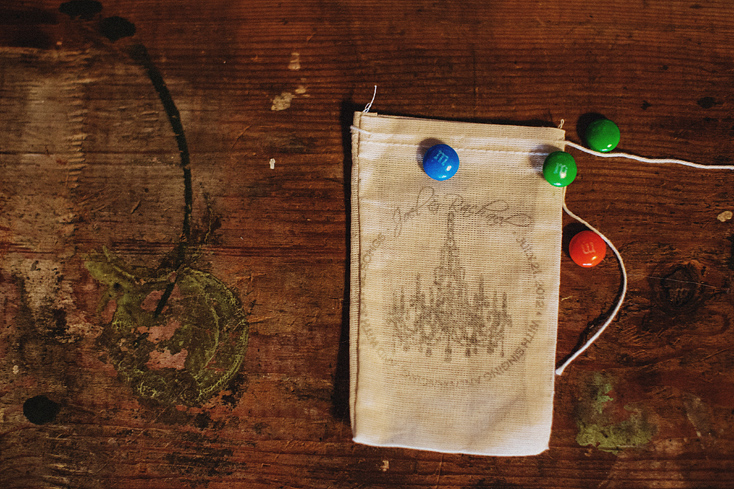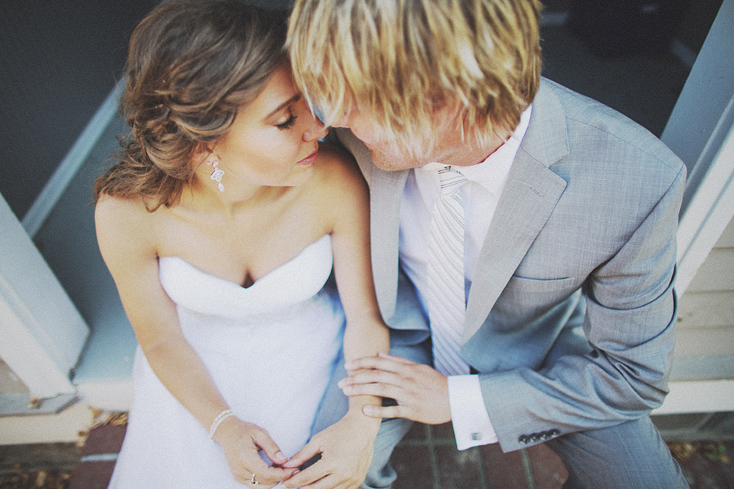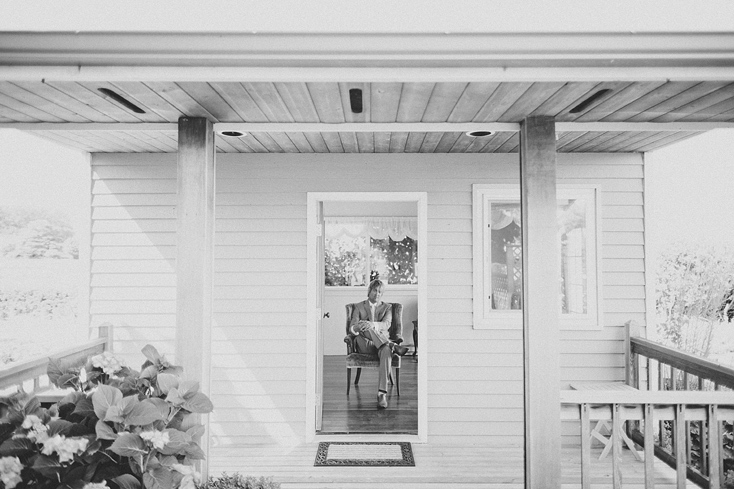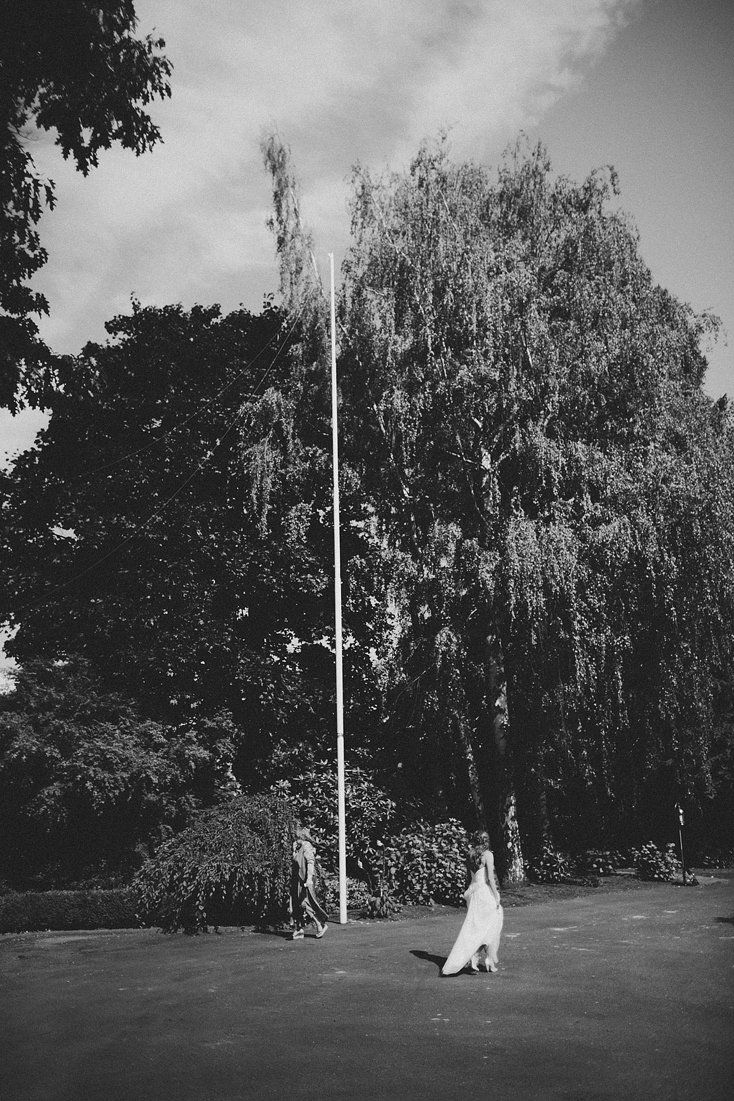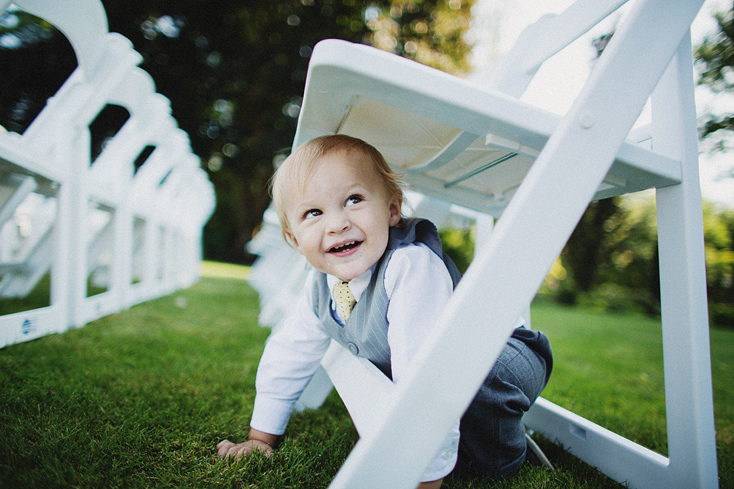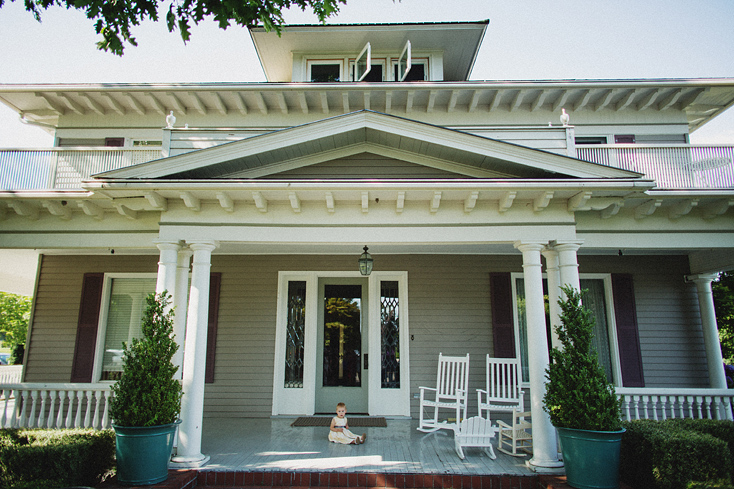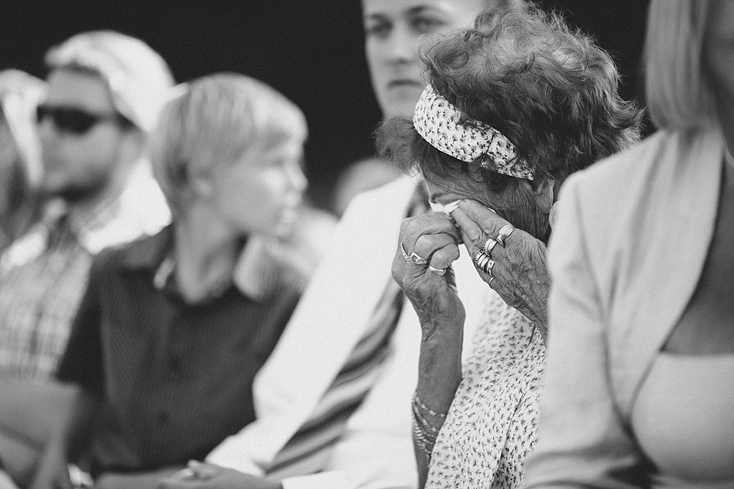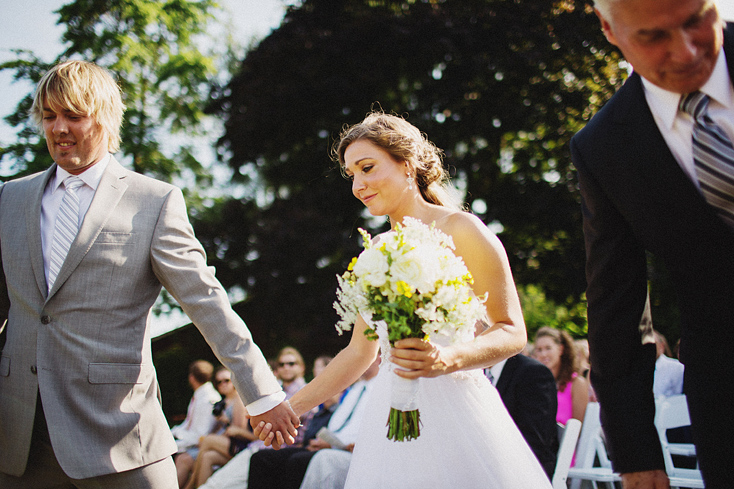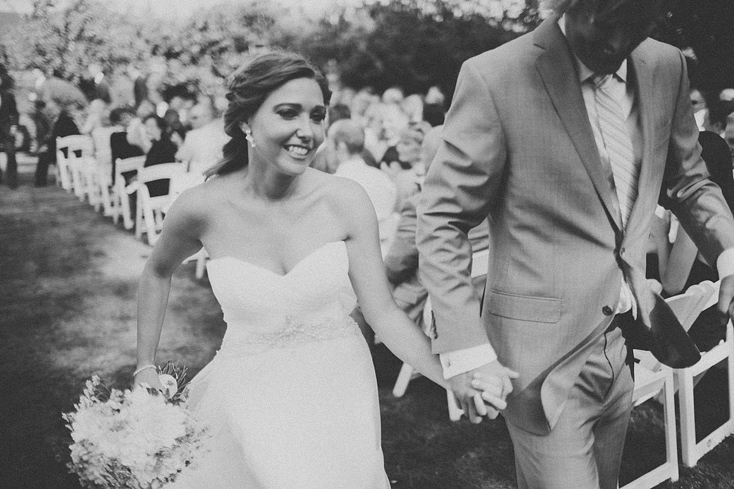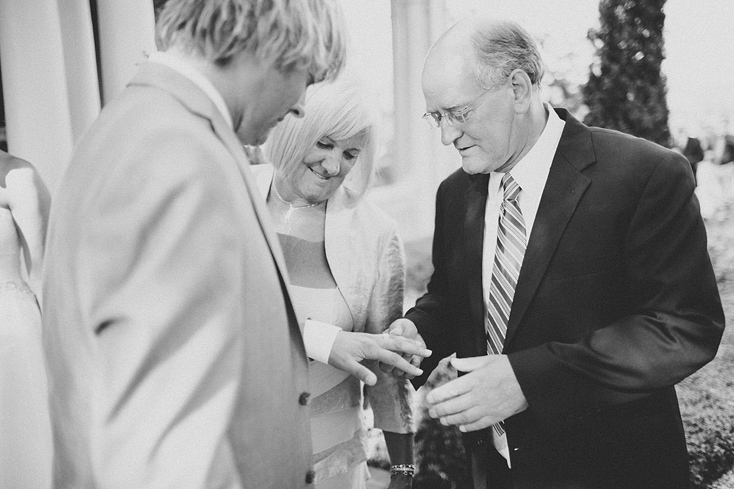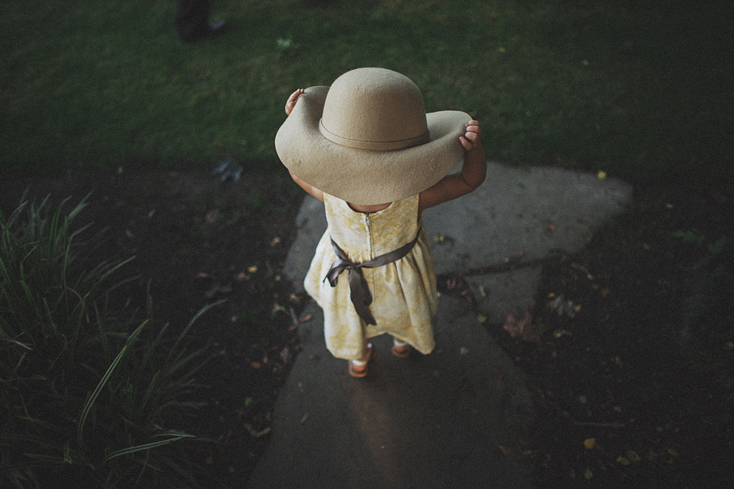 Ok, story time: Joel has more than a few siblings. It so happens that these siblings were apparently born comedians (or maybe that just happens when you have a big family.) A couple of his brothers dressed up in wigs and track suits, SNL-style, and proceeded to lead a sketch/roast/game session that involved blindfolding the bride, and having her feel all the guys chests to guess which was her husband. It's actually hard to shoot when you're laughing so hard you're crying.